Sergio oversees key client accounts and maintains relationships with advisory professional and executive partners throughout Europe, North America, the Middle East, and Asia.
His background combines entrepreneurial initiatives with extensive experience helping business leaders structure growth, investment, and financing strategies. Sergio has a proven record in financial markets, with expertise in valuations, investments, deal structuring, and corporate finance negotiations. He regularly participates in panel discussions on M&A-related topics. He has worked with PwC, Siemens, Vattenfall, The Carlyle Group, Advent International, and GEA, among other leading companies.
Prior to leading Cap Expand Partners, Sergio spearheaded various global corporate projects at Umicore and Bavaria. Sergio led a number of M&A and strategic growth initiatives, including commercial go-to-market strategies. At both Leonardo & Co. and Oaklins, he worked on a number of cross-border sell-side and buy-side M&A, debt/equity financing, and management buyout transactions in Amsterdam and New York.
Sergio is a Chartered Financial Analyst and earned an MBA with a major in finance from the Rotterdam School of Management. He also holds a Bachelor of Science degree in international business from the University of Manchester Institute of Science & Technology.
I know Sergio for many years and can recommend him for his professionalism and the knowledge he brings to the table. I have seen few people who can manage and drive a project like Sergio. Whether you are looking for financial/investment advice, intermediation for international M&A's, or company valuations, Sergio is your trusted partner.

Michael Spincemaille
Regional Director - Latin America
Sergio and I were on opposition sides of the table when Umicore sold its Technical Materials business unit in Germany and Italy to Saxonia.
This was a complex transaction involving financing and various transition service agreements. Sergio led a highly competitive auction process in a very professional manner and negotiated the best outcome by matching our interests with Umicore's expectations.
I can highly recommend him for any M&A or corporate finance work, especially when industry expertise is required.

Ingo Scholz
SCHOLZ Solutions // SAXONIA Holding GmbH
Sergio brings focus and energy to each assignment.
I've had the pleasure of working with Sergio for a number of years when I was CFO and responsible for the overall strategic direction and M&A strategy of Royal Swinkels Family Brewers.
In his corporate development role, he did an outstanding job in managing our M&A and related turnkey projects.
We worked on various (international) strategic assignments in the US, Asia, the Middle East, and Europe including the acquisition of craft brewery De Molen.
I highly recommend Sergio if you need to get the job done!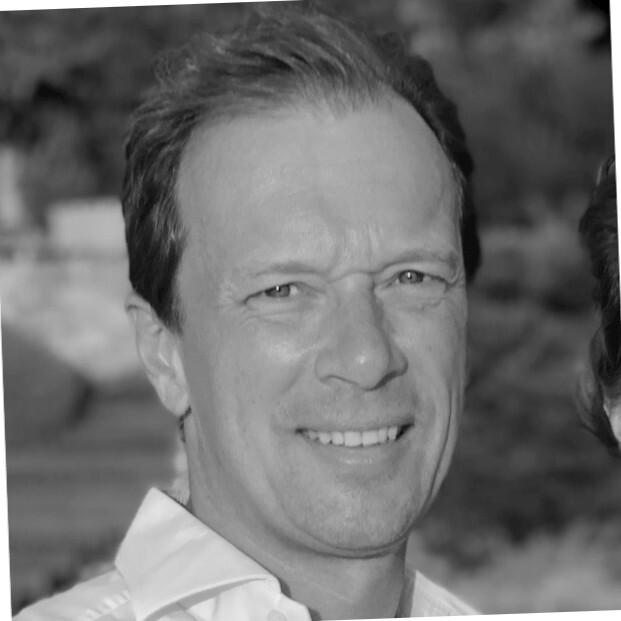 Frank Swinkels
CEO Us Investment Group
Koen Vanstraelen
Having worked on some M&A and Corporate Finance assignments together, Sergio succeeded in converting his knowledge into added value at the table by truly listening and trying to understand the full picture of the project. Qualities I truly appreciate are his dedication to thoroughly cover all aspects of a particular case, his hands-on approach, out-of-the box thinking in structuring a project and eye for detail in the final implementation. More specifically, he worked for me on some market studies and M&A target identification. He collaborates in a very constructive way, is open to feedback and takes all of this at heart on a next assignment: all reasons for which I can warmly recommend Sergio as a professional.

Koen Vanstraelen
Audit Director / Bestuurder