Cap Expand Partners offer tailored M&A and financing solutions. We assist business owners, managers, and sponsors in funding their strategic growth ambitions on a global scale. Our focus is on privately held companies that contribute towards a more sustainable economy.
Supporting the next evolution of business
Cap Expand Partners was established in the 1970s as a family business founded on the belief that mid-sized companies play a vital role in tackling some of the world's most pressing social and environmental challenges.
In early 2021, Cap Expand Partners was rebranded under the leadership of Sergio van Luijk, and moved to its current location in metropolitan Brussels. By returning to the family's roots, van Luijk developed a modern approach to private market investment based on streamlined processes, remote collaboration, and innovation.
As it grew, Cap Expand Partners began delivering in-depth expertise through a network of associates and partners instead of recruiting additional staff. The firm developed a proprietary system leveraging artificial intelligence, connecting experienced, like-minded executives, investors, and advisory professionals and backing their efforts with the combined insights of more than 300 capital markets researchers.
The firm's objective hasn't changed: to assist promising mid-sized businesses united by a common cause. Our network supports business owners, managers, and sponsors in achieving strategic objectives that make the local and global economies more sustainable.
To learn more, explore our Activities section or contact us directly.
We focus on specific themes that reflect the social and  environmental mega-trends responsible for shaping our world. These include industries such as e-learning, industrial automation, and renewable resources.





We translate your strategy into financial results
We align your personal, financial, and business goals

We accelerate your growth and unlock value

We minimize dilution with non-bank debt financing

We create options and match you with the right partners

We create liquidity to unlock your business's true value
People
Our people define our business.


We identify opportunities, understand risks, develop effective strategies, and help realize companies realize their full potential.

Work hard. Play hard
We enjoy working with ambitious people who pursue excellence in all they do

We are selective about our clientele, and are honest when we're not a good match.

Every deal we recommend serves a long-term strategy.

Your success is our success. We combine perseverance and patience to reach the best deal for you, every single time.

To find the right answers, we first ask the right questions.

Our leadership offers years of experience and a wide network of relationships.


debt and equity investors


We bring a solutions-oriented approach and strive for speed and certainty in our engagements. Here are just a few of the companies that we've worked with.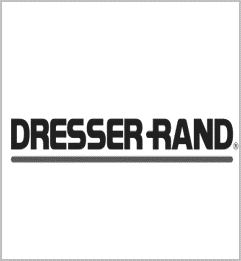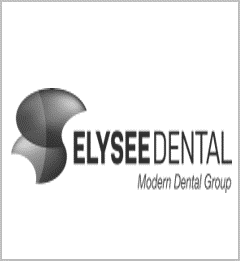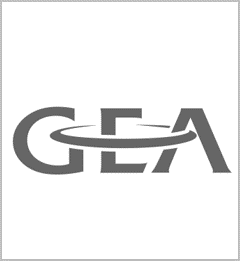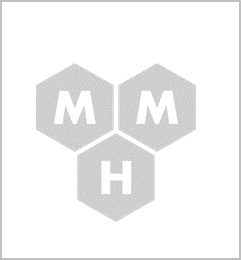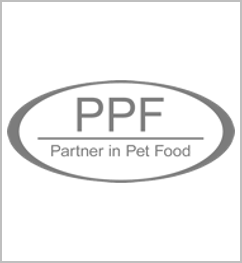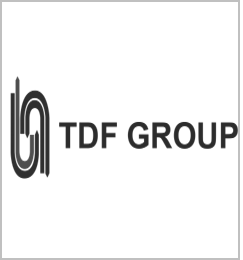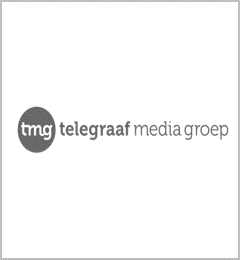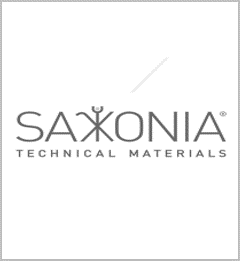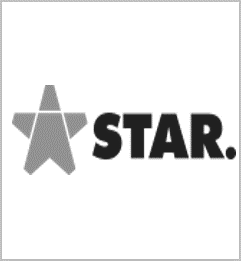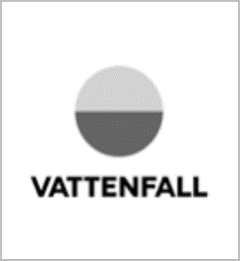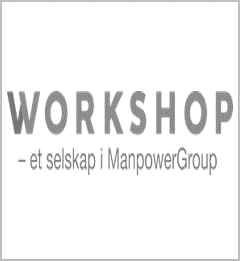 Very professional. You helped me a lot in structuring my investment processes, financing and project development. Looking forward to working together on other projects!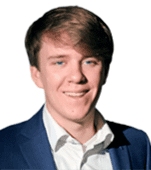 <noindex>Benjamin Schriel</noindex>
They supported me when I was approached by a potential investor for my web design and online marketing agency. A team with broad international experience and expertise in company valuations, especially in our industry. They're data-driven, entrepreneurial and have a strong network.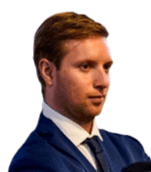 Pim Stigter
We worked together in a Umicore sale process when I ran one of the business units' Italian operations. Extremely competent, flexible and work very well with people...we were able to finish the project on a positive note.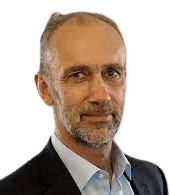 Torsten Warwas
Working with the team at Cap Expand Partners to successfully execute our management buy-out transaction allowed us to take a major leap forward in achieving our business goals. They provided creative financing solutions and connected us with precisely the type of capital provider we needed – all leading up to a successful outcome where everyone involved could benefit from the deal. There's no doubt this acquisition would not have happened without their expertise; they put our minds at ease throughout every step of the process. If you're looking for expert-level financing guidance to responsibly advance your company's growth plans, I highly recommend these M&A professionals.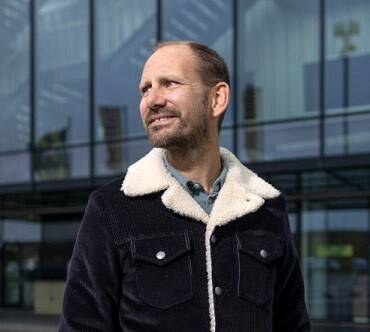 Owner - Manager
We are committed to making a positive impact with our expertise and resources.
Cap Expand Partners is a proud sponsor of the KIDS Educational Foundation. The foundation supports high school students in the Philippines. The country has approximately 110 million people, of which half are under 15 years of age. We believe the best way to make a difference is by contributing to a more accessible educational system. By providing younger Filipinos with an education, they can grow up to support their own families.