Cap Expand Partners offer tailored M&A and financing solutions. We assist business owners, managers, and sponsors in funding their strategic growth ambitions on a global scale. Our focus is on privately held companies that contribute towards a more sustainable economy.
We help company owners in areas such as:
• Business valuations
• Mergers & acquisitions
• Growth capital
We assist managers, and independent (fundless) sponsors:
• Access capital for investments opportunities
• Connect with debt and equity providers
• Finance company acquisitions on a deal-by-deal basis
Advantages
of working with us
An innovative approach to private market investments centered on simplicity and flexibility.
Achieve strategic growth objectives
Access a global investor network
Receive tailored financing at attractive terms
Partner with industry executives
At Cap Expand Partners, we work with company owners to make informed M&A/investment decisions and raise growth capital
We offer tailored and cost effective financing solutions and assist in evaluating strategic scenarios
Our services have helped clients create liquidity options by rebalancing net worth tied up in their business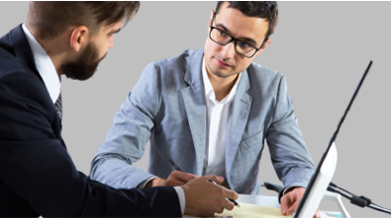 A comprehensive advisory offering for businesses, specializing in cross-border transactions.
Strategic Business Planning
We evaluate strategic and financial alternatives to assist you in achieving your goals
Exit Planning & Selling Your Business
We align your personal, financial and business goals, and help you find the right partner
Corporate Development & Acquisitions
We create (cross-border) strategic partnerships and support your acquisitions
We work with management teams, independent / fundless sponsors and talented entrepreneurs by raising capital for new investment opportunities
Cap Expand Partners provides flexible financing solutions to support organic growth plans and acquisitions
We collaborate with family offices and institutional investors to realize M&A transactions on a deal-by-deal basis
Additional information on typical profiles for our Direct Invesment activities can be found below.
Raising capital for an acquisition or want more complimentary partners?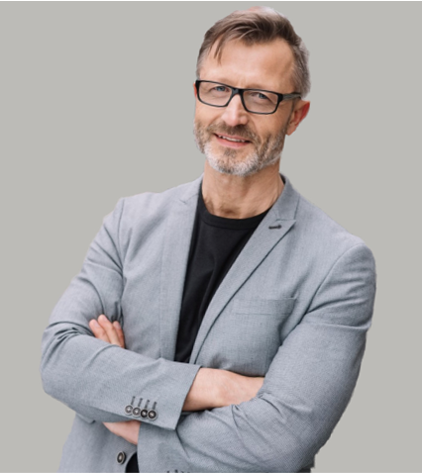 Who. Executives and entrepreneurs (independent or fundless sponsors)
Situations. Companies requiring capital to finance organic growth, acquisitions, or sell company shares
Size. Typically revenues of € 10m-€ 200m
Stage. Established / growth (no early stage or distressed)
Save time. We help you focus on execution
Competitive. Improved pricing, terms and structure
Flexibility. Tailored financing solutions (equity/debt, minority/majority stakes)
Credibility. Increased negotiation leverage
Deal certainty. Better positioned for successful outcomes